Stock Mfg.
Portfolio
We're proud to outfit and create enduring merchandise for some of the greatest companies in the world with our workwear. Check out some of our favorite projects, a full client list, and peruse a number of detailed case studies in a variety of industries.
STOCK MFG. CO. x
SOHO HOUSE
STOCK MFG. CO. x
MOMOTARO
STOCK x LAND & SEA DEPT.
CHERRY CIRCLE ROOM
Stock x Cherry Circle Room
Custom waist apron with gold trim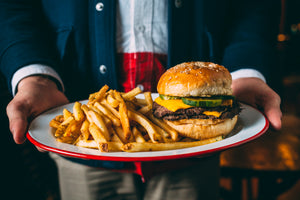 Stock x Game Room
Color block shirting & ribbed joggers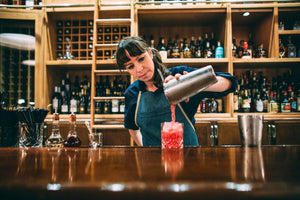 Stock x Cherry Circle Room
STOCK MFG. CO. x
GT PRIME
Collections
Stock x Miller High Life
The Stock x High Life Heritage Collection - Seven unique pieces designed to celebrate 100 years of Miller High Life.
View Collab
American Highway
View Collab
Stock x Kiriko Made
A collaborative collection with our friends Kiriko in Portland to create a mash-up of rare Japanese textiles on some of our most popular garments.
View Collab
Accessories & More
Silverware Pouch
Leather Coasters
Tie Bar
Leather Valet
Pillowcases
Bandana
Get Your Own Custom Project Started